Your "PET FRIENDLY" Hotel in Bellaria
It's time for your holidays and you don't know how to behave with your dog? Leaving it at home or temporarily in a different habitat, as animals do not understand some actions.

In our hotel you can bring your little friend without any worries about who will take care of it... because will be you and us.

Here at Hotel Imperiale it will be the welcome! Both of you can enjoy your own friendship even at the beach.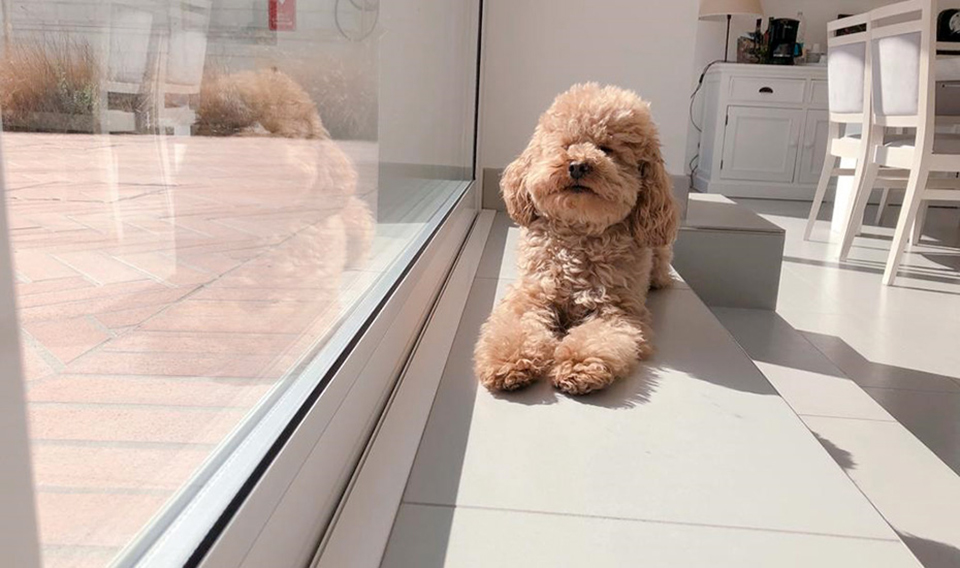 On arrival your "Doggy" will be greeted by a pleasant "WELCOME KIT" containing its bowl, a nibbling toy, sleepers and a few croquettes.

In hotel, dogs are allowed access to all common areas (excluding the swimming pool) you can have lunch and dinner with him in our outdoor veranda and relax all together in the shade of our beautiful garden.

He will also find a corner with a bowl for water and one with tasty croquettes or biscuits prepared especially for him.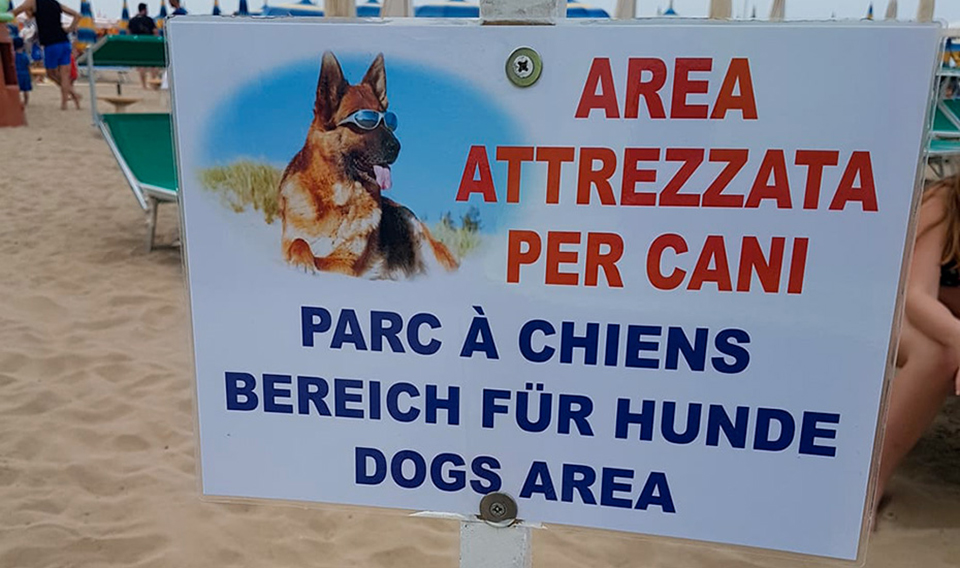 ON THE BEACH...

Even when you go to relax on the beach you won't have to worry that your trusted friend will feel alone in the room!

Our Beach warmly welcomes the animals in an area dedicated to them wheresun umbrellas are placed well apart, dogs can rest in the shade and always find a bowl with water and croquettes.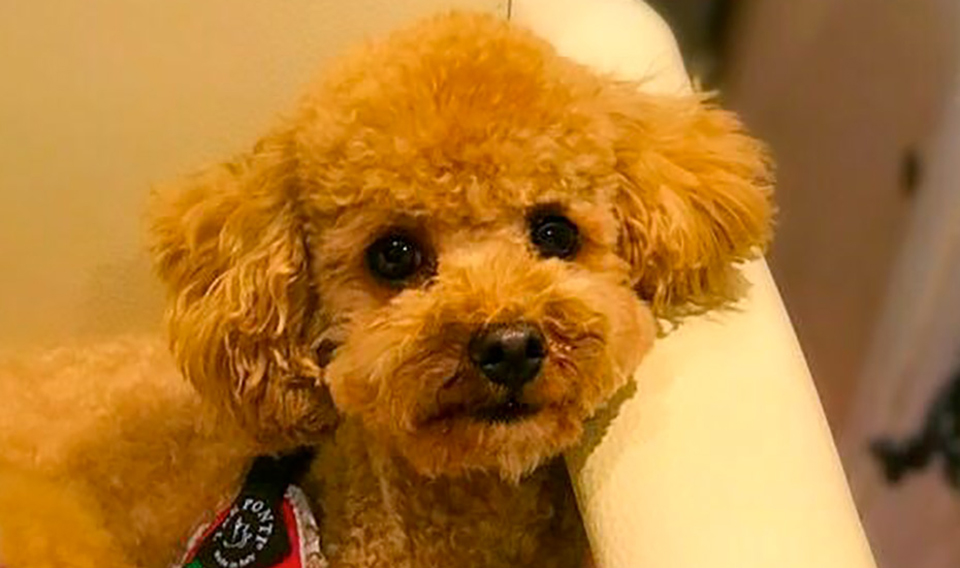 LET'S TALK ABOUT FOOD ... "PET MENU"

If you wish, our kitchen is ready to prepare for free, tasty portions of food based on rice, beef or chicken and a mix of salt-free vegetables.
You just need to inform it when you book!

Our biscuits are also "HOME MADE",
prepared with rice flour and without sugar from our pastry chef.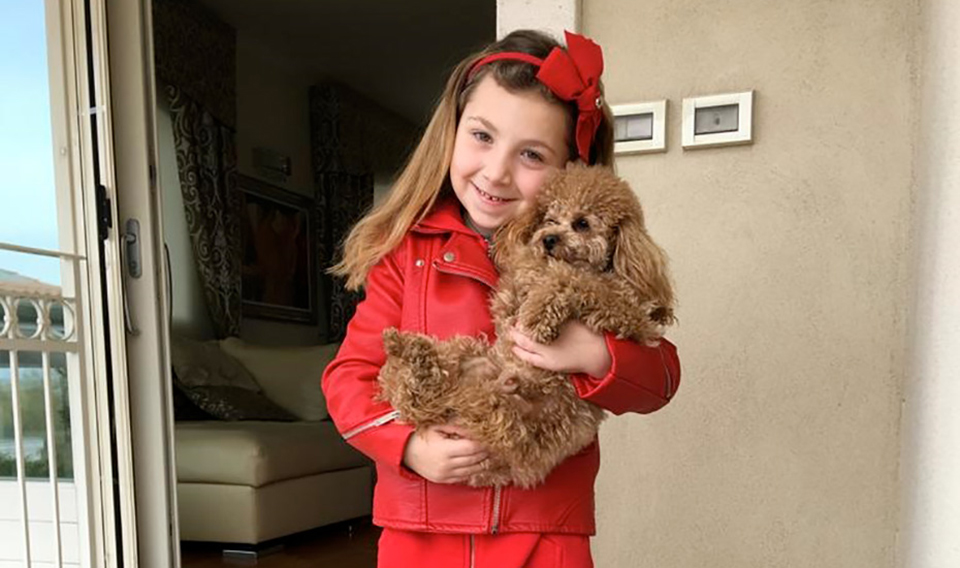 HYGIENE AND CLEANING

During your stay, your room will be cleaned twice a day,
morning and evening and a specific sanitation will be carried out upon departure.

Upon request,
you can also take advantage of the "DOG SITTER" service (for a fee)!

YOUR "PET FRIENDLY" HOTEL IN BELLARIA!